Boule Rounder – 1 lb boule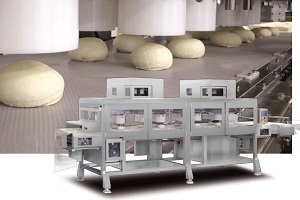 1 lb boule can be produced automatically without damaging the dough.
Boule Rounder can produce 1lb boules automatically in adding it to Artisan Bread Line.
Features

Rheon STRESS FREE(R) System can produce high quality breads without damaging the dough.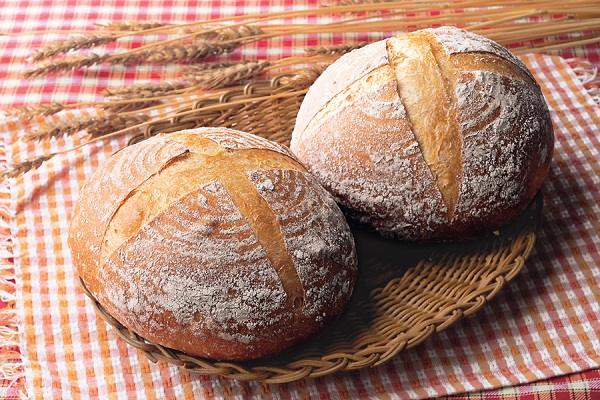 ▲Pain au Levien
▲Pain de Campagne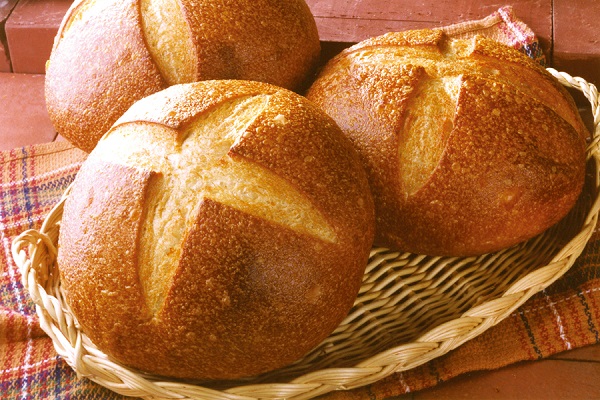 ▲Sourdough Bread
Scales the dough with accurate weight, even highly fermented dough. Dough with higher water absorption can be run on the line.


Boule Rounder on V4-Artisan Bread Line <Line Configuration>

No intermediate proofing is required because Boule Rounder doesn't damage the dough.


Product size is adjustable by changing the rounder cup.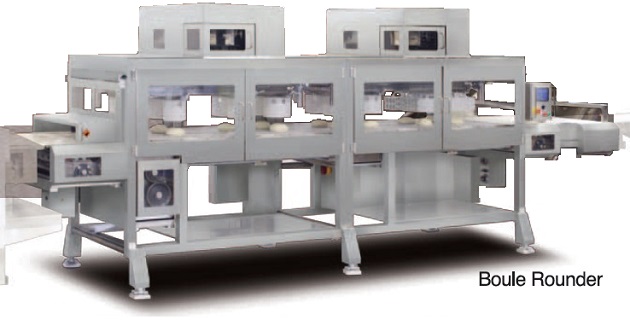 Specifications

Product Weight Range

Standard Range 1lb / 1.5lb (454g / 681g)






(Weight range of product will vary depending on the size of the molding cup.)

Boule production Capacity

2,400pcs./h 20rpm.x2rowsx60min.(Max)






(Production speed changes by the numbers of cups used.)
*** The figures vary depends on the dough conditions and characteristics.