NEW V4-Dough Feeder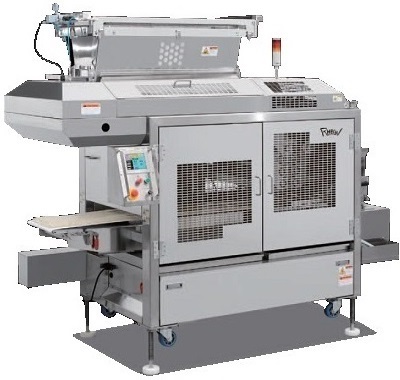 Continuously feeds consistent dough sheet without sacrificing dough quality!

The V4-Dough Feeder continuously supplies the dough sheet with the desired thickness and width.
Features

Dough width can be adjusted from 200mm to 250mm. Reduces trim dough effectively, no matter the size of the product.

▲Adjustable Dough Width!
No chemical addirives are required for high-quality products since the V4-Dough Feeder applies no damage to the dough. No Overhead Proofer or intermediate proofing necessary.
Various shaping of breads, such as baguiette, bread roll, flat bread, can be effectively produced in minimum production space.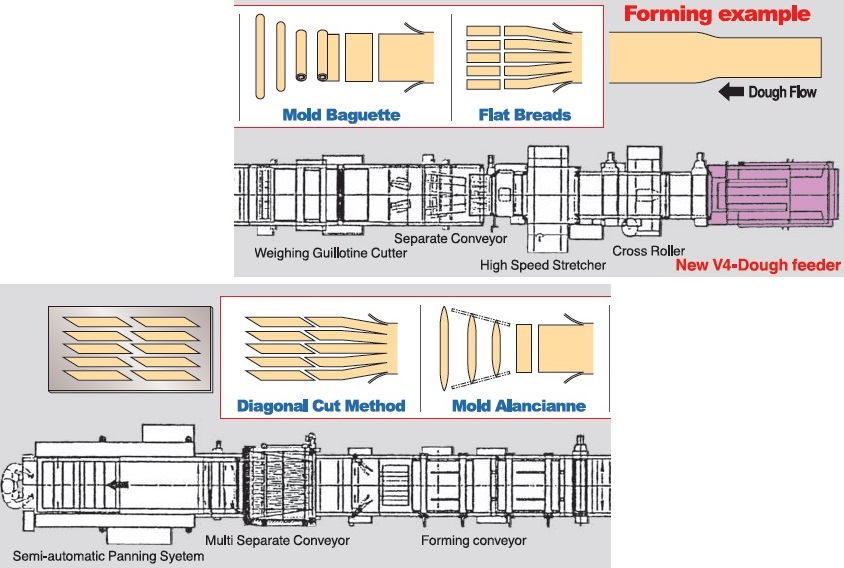 Solid material such as raisins or nuts will not be crushed.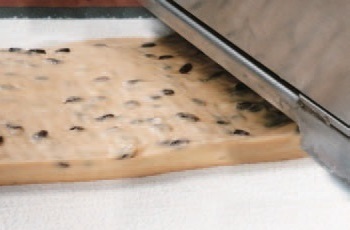 The V4-Dough Feeder is ideal for any type of dough, including long floor-time, long fermentation and even high water absorption dough.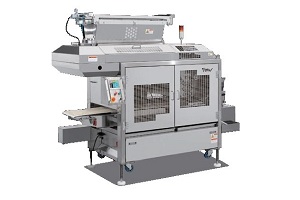 Specifications

| | |
| --- | --- |
| Output Capacity | 2,000kg |
| Output Dough Width | 200mm – 250mm |
| Hopper Capacity | 100LITERS |
The dough feeding width will vary slightly according to the dough conditions and characteristics.