VM System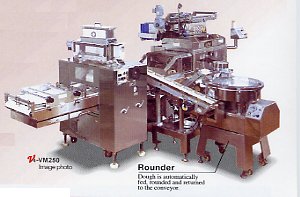 Producing variety bread

Rheon "VM System" with STRESS FREE® system gives no damage to dough. This enabled to make the VM Line extremely compact. Because there will be no need for intermediate proofing process to recover damaged dough.
Product example to be produced


▲Pullman Bread

▲Long Stick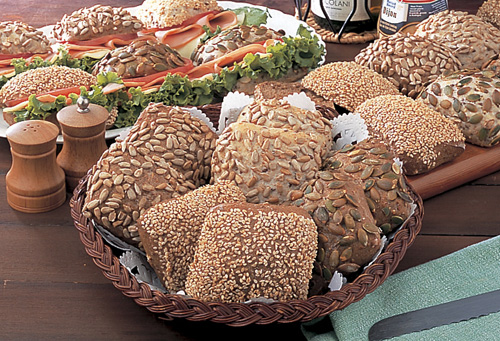 ▲Eckige Brotchen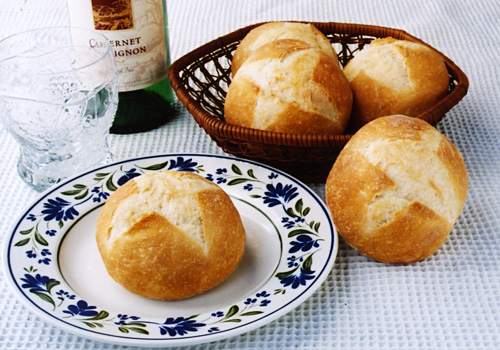 ▲Round Bread
Features

Accurate dough portioning is achieved under STRESS FREE® condition with Rheon's unique Gravimetric® method (Rheon's own weighing system).

Wide variety of product shapes can be produced from the square, roll or round shape that is automatically formed by the machine.
VM System Forming Process(Dough Flow)