CORNUCOPIA® KN600 – Filled-Breads.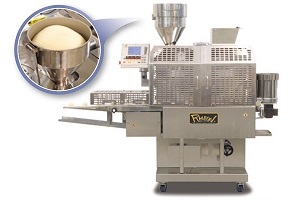 Produces high quality filled-breads.

KN600 is a high performance encrusting machine, employing a best suited vertical hopper for bread dough, and a non-damaging material feeding system.
Features



Improved filling encrusting performance with bread dough.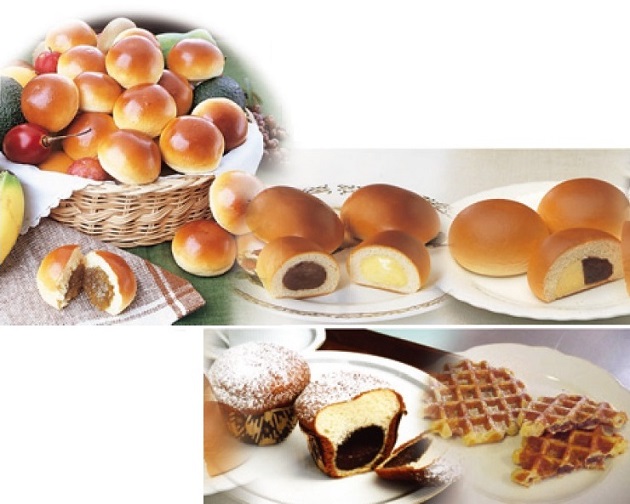 Mounting and dismounting of parts in easier.

Washable with running water.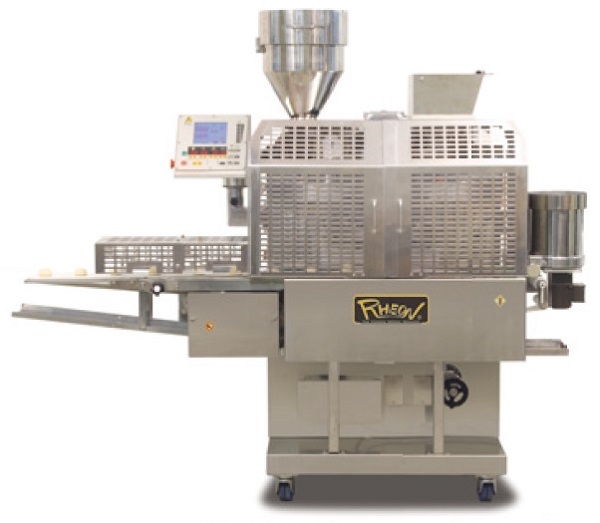 CORNUCOPIA® KN600▲CORNUCOPIA® KN600
Adapted "Easy to see and Easy to use" color touch panel".

Up to 100 products data can be stored and the CORNUCOPIA® KN600 reproduces product based on the data input.

Product Weight, Filling / Dough Ratio and Length are Flexible.

Product Weight, Filling to dough Ratio and length of bar shape products can be easily changed. In addition, with high portioning accuracy, uniform production is achieved.


You can select the most suitable "Encruster" for your product applications.

There are many types of encrusters such as mix shutter, open-top shutter and more for the best result of your production needs.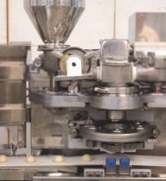 Specifications

| | |
| --- | --- |
| Product Weight Range | 10 – 60pcs./min |
| Product Length Range | 10 – 500mm(Intermittent Encrusting) |
| Extruding Capacity | 400kg/h(Total) |
| Hopper Capacity | 20 liters(In), 10 liters(Out) |
| Belt Speed | 1.3 – 22m/min |