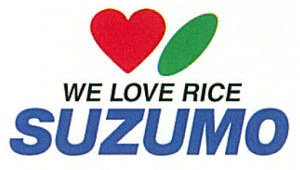 Suzumo has been supplying sushi businesses with the best sushi-making equipment in the world since 1981 – when it made the world's first sushi robot. Since then, many have tried to copy Suzumo's innovative machines, but Suzumo has invested heavily to stay ahead of its competitors, and invent many new patented innovations that help sushi business owners make higher quality sushi, faster, quicker, and easily.
Suzumo was founded in 1955, originally as a rice processing machinery producer. It was this background that allowed it to develop the technology it uses to delicately hand and form rice to the highest quality.
Suzumo is today's leading supplier of sushi-making equipment with over 70% market share in Japan, and an even higher market share around the world.
The reason?
The quality and reliability of its machine simply cannot be beat.
It is this, together with the growth in demand for sushi worldwide that has pushed Suzumo to expand across many continents to help serve sushi business owners around the world and help feed customers around the world with delicious and healthy sushi.
You can check out Suzumo's line of sushi-making products on the navigation bar to the left.
If you are looking for cheap, low-quality, unreliable machines – then Suzumo's machines are not for you.
But if you are looking for the best quality, best-performing, and most reliable sushi-making machines to invest in and help run a smooth, efficient and more profitable sushi business – then please check out out Suzumo's products or get in contact to see a demo.
The Worldwide Suzumo Network

Japan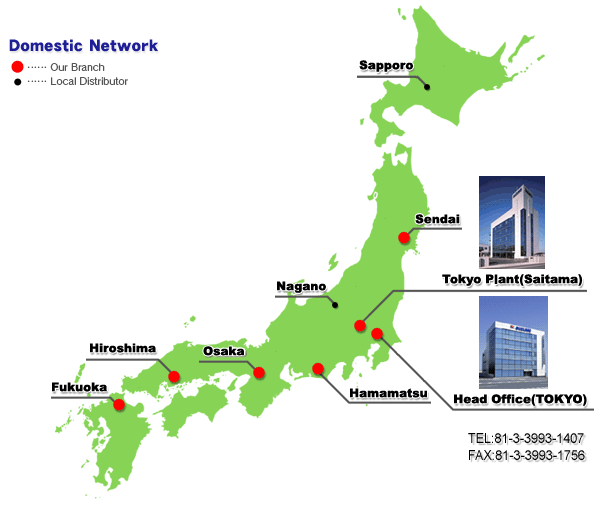 Overseas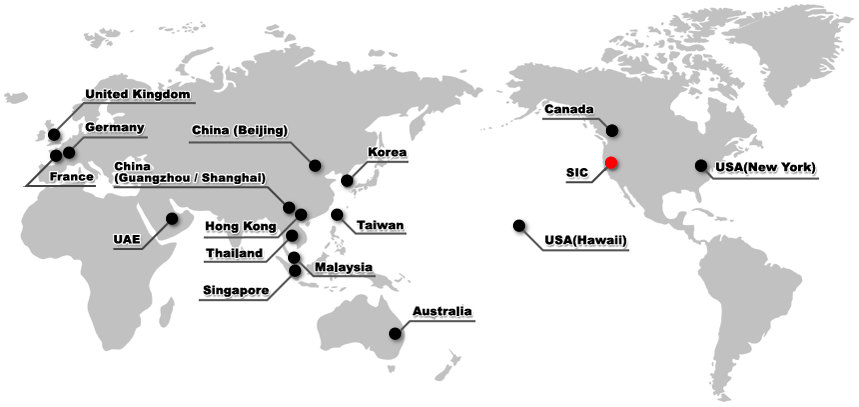 Company Profile

Name

Suzumo Machinery Company Limited

Founded

April 1955

Established

January 1961

Capital

JPY 571.2 million

Divisions

Planning, Manufacturing, and Sales of Sushi Robots,

rice processing machinery / equipment, rice cooking systems,

sushi wrapping systems, display systems, and other products to assist in the preparation of sushi and other rice products.

Employees
345
Head Office

2-23-2, Toyotamakita, Nerima-ku,

Tokyo 176-0012, JAPAN

President
Ikuya Oneda
***
Planning Or Starting A Sushi Business? Get Your Free Guide Here. . .