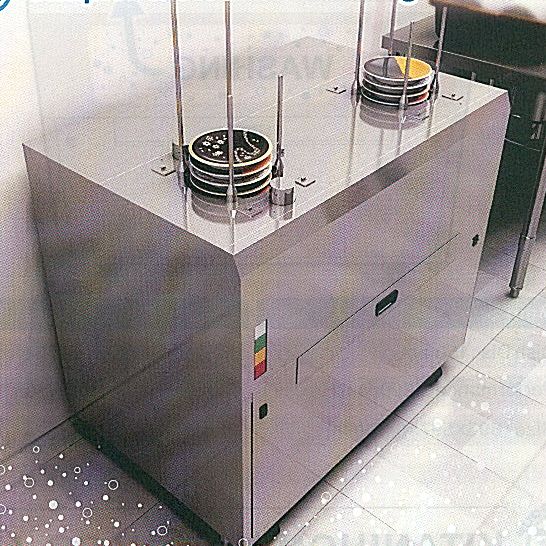 The Sushi Dish Washer DW-13 is an innovative, highly efficient, fully automatic dishwasher for sushi dishes. All you do is put a stack of dirty sushi dishes on top of the mahcine – then minutes later – clean, sanitised and dry sushi dishes come out and are ready for use, saving labour costs and time. It cleans 1200 dishes per hour and is takes up minimum floor space – an essential machine for all busy sushi restaurants.
Specifications
Dish Diameter
150mm
Performance
1200pcs/hr
Measurements
895 x 597 x 840 mm
Site Requirements
Power
3 phase, 200 volt
Water Supply
Hot Water 50deg Celcius, 20A
Drain
50A
***
Planning Or Starting A Sushi Business? Get Your Free Guide Here. . .