Suzumo Anti-Fog Sushi Wrapping Film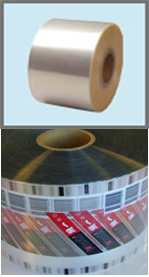 This anti-fog plastic wrap is not only suitable for wrapping Nigiri, but is also suitable for wrapping sushi rolls. This allows for easy handling while eating for your customer. The anti-fog plastic wrap means that your sushi remains aesthetically perfect when put on display. This is sold in 1000m rolls (135mm W x 1000m L). Custom prints can also be done to set your sushi apart from the competition. This film is from Japan, and printing is done here in Australia.
***
Planning Or Starting A Sushi Business? Get Your Free Guide Here. . .